Diving Deep - Unconditional Self-Love Cultivation Series
Diving Deep - Unconditional Self-Love Cultivation Series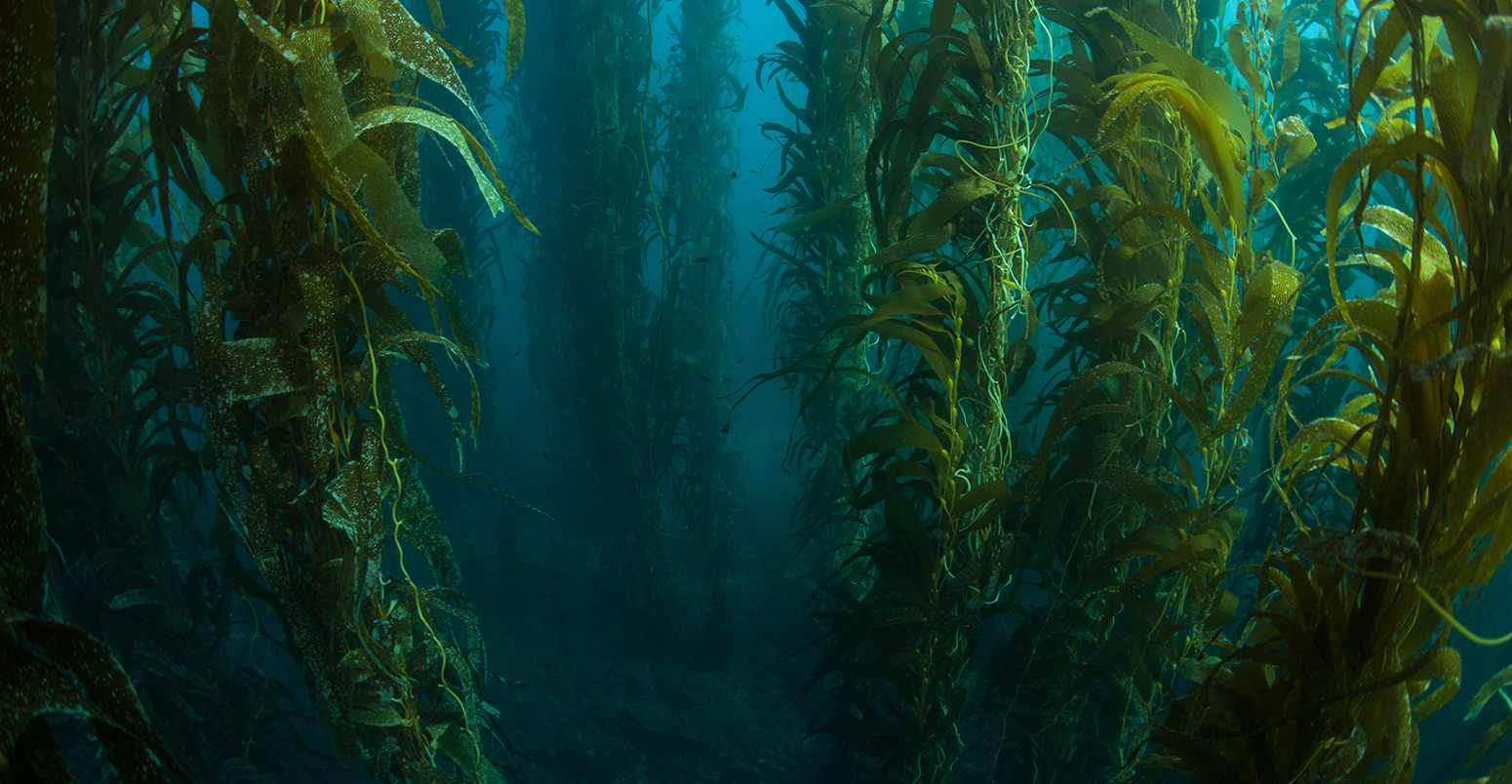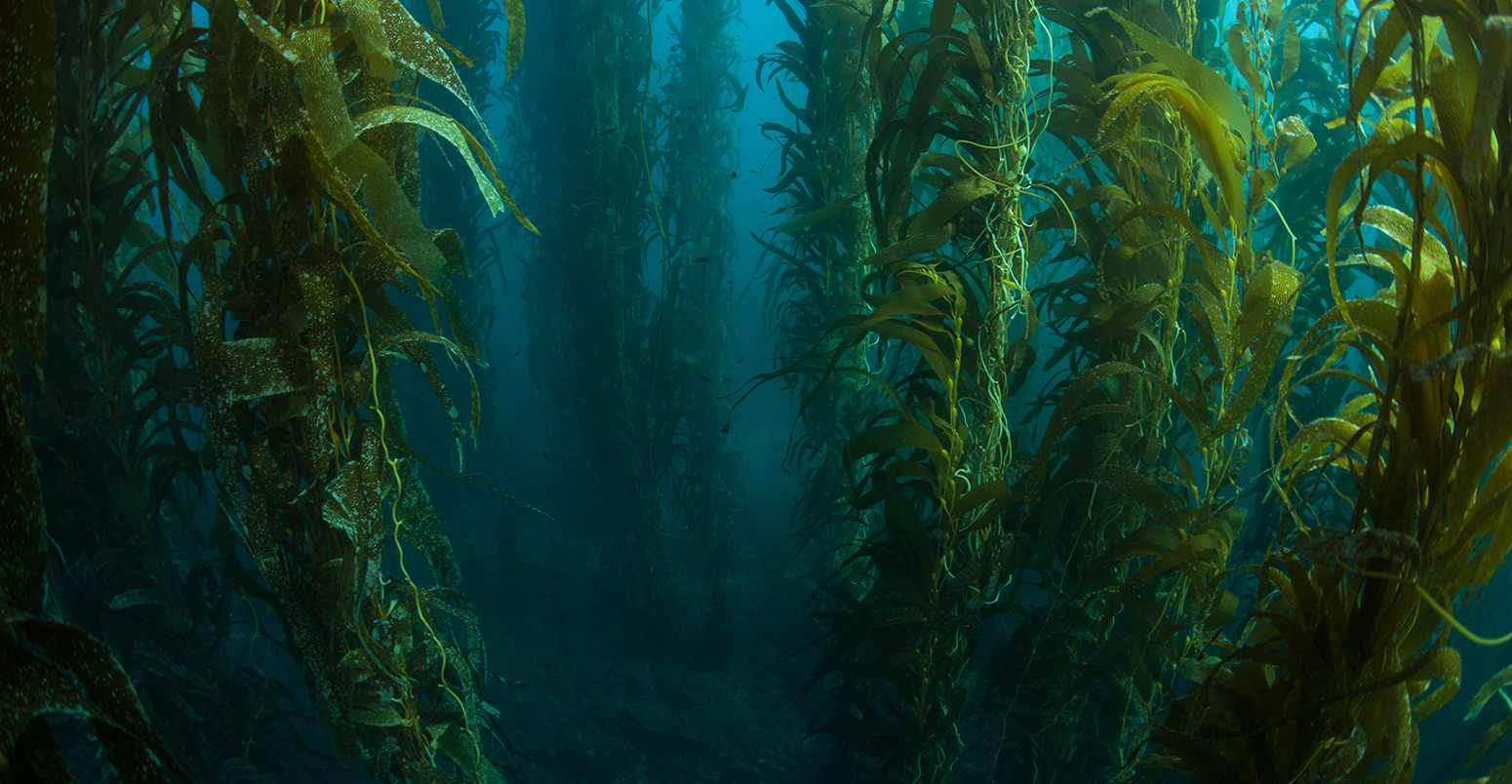 Diving Deep - Unconditional Self-Love Cultivation Series
"I must be a mermaid… I have no fear of depths and a great fear of shallow living."
- Anais Nin
I believe in your potential. I believe that deep within you there are tremendous gifts waiting for you to allow them to rise to the surface.
I have made it no secret that I am on a quest to support others to tap into the greatest resource we can all access - self-love. My own lived experience and a wealth of research have brought this concept to the forefront of the therapeutic work I do. Regardless of what your aims are in your personal work, whether it is to have healthy, enjoyable relationships, overcome personal challenges and the inevitable obstacles life presents, reach success in your chosen field, achieve specific accomplishments, effect positive change in the world, parent lovingly and effectively, move beyond fear, anxiety, depression, and dissatisfaction with life, or become more creative, more joyful, more whole, the very first place you must begin is in working on your relationship with yourself.
This series is the signature experience for individuals on a path of transformation, achievement, wellness, and wholehearted living. Through creative, personalized, and evidence-based therapeutic work, I will support you in going deep within yourself, uncovering your hidden stories and the messages you have integrated into developing your self-image, likely to be the source of you currently not feeling like you are "good enough." This revealing work will give way to facilitated, supported release, allowing you to become open, safely vulnerable, and ready to cultivate a new, more positive sense of self, and begin to more thoroughly love yourself.
While the phrase"self-love"may sound"woo"or new-age, too light-hearted or fadish, here is the truth: lack of self-love is the same as low self-esteem, low self-worth, poor self-efficacy, and all of these states of being are associated, from many research sources, with low rates of personal success, poor relationship quality, family behavioral issues, depression, unhealthy risk-taking behaviors, addiction, eating disorders, and other low measures for quality of life. Lacking healthy appreciation for your self, flaws and all, is contributing to you being stuck in old patterns, not making the breakthroughs you want in career or creativity, living with poor health, being in painful relationships with family, friends, and partners (or potential partners), wasting time, being frustrated, lonely, fearful, angry, sad. Cultivating self-love is a powerful treatment for all of these issues. Learning to love yourself will transform your entire life.
If you find yourself saying, "I just can't seem to…"
get out of this slump
achieve my goals
have a great relationship
get well
feel fulfilled
feel satisfied
feel joy
feel confident
feel beautiful
express myself well
accomplish anything
speak up
have clear boundaries
take time for myself
say "no"
make the changes I want
be the parent I strive to be
keep exercising
eat well
make more money
then you need to dive deep within yourself and work to cultivate self-love.
In this powerful series you will work one-on-one with me, an empathic teacher, licensed counselor, motivational coach, and dynamic facilitator who has excelled in achieving self-love and success for myself and supported hundreds of others in overcoming their self-love barriers. We will work closely to create a process and pathway that is specific to your needs and will yield positive results in your life. There are other self-love programs out there, but this series is the only one that offers direct, one-on-one attention and deeply personalized breakthrough work, rather than just a one-size-fits-all template to follow. We are not all the same, we all have different work to do - you are unique and deserve dedicated, direct support for your one-of-a-kind process.
Diving Deep Unconditional Self-Love Series includes:
Eight, 50-minute, one-on-one Transformational Counseling/Coaching Sessions (at my office location in Asheville or online via video chat)
Unconditional Self-Love Cultivation Course - 16 Power-Packed Lessons to Explore, Understand, Release, and Grow
Email Support (one email exchange per week for 10-weeks)
Deep-Dive Modality Exploration (Choose one of these options: Forgiveness Timeline, Book Study, Visual Art Project, Personalized Writing Project, Ceremony Creation & Facilitation, plus additional options)
Four Recordings of Powerful Themed Self-Love Meditations - Body, Mind, Skill, and Soul
Creation of Personalized Guided Visualization (You Get Your Own Recording for Lifetime Use!)
Personalized Affirmation and Mantra Development
Seriously Successful Self-Love Resource List
Discount offered for full payment of $997 or choose 4-payments of $279 (payments occur every 2-weeks for 8-weeks).
I believe in you. What will it take for you to believe in yourself? Diving deep is a quest that you and your life are worth.